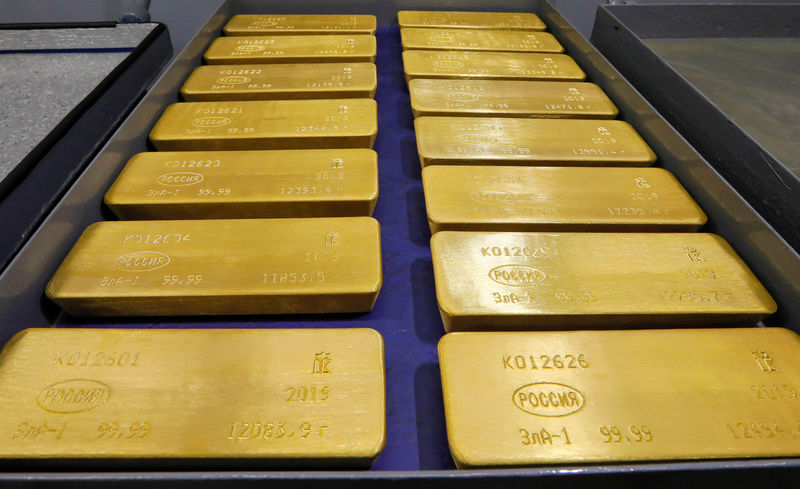 Gold prices gained on Monday in Asia as traders seek safe-haven from escalating virus fears.
Gold Futures for April delivery gained 0.9% to $1,664.15 by 12:58 AM ET (04:58 GMT). The yellow metal gained 3.8% last week, hitting its 7-year highs.
Citigroup said that it expects gold to hit $1,700 in the next six to 12 months and $2,000 in the next 12 to 24 months.
Gold will "outperform on a risk market unwind should coronavirus risks impact supply chains and thus U.S. earnings momentum," Citigroup's precious metals analysts led by Ed Morse said.
Reports on Monday said China is easing some restrictions in the Wuhan province and will allow non-local residents to leave the city at the center of the outbreak. Meanwhile, Guangdong, which has the most confirmed infections after Hubei, lowered its coronavirus emergency response level from its highest this morning.
Miss Call Or Whatsapp-9719098555/8057445599
https://api.whatsapp.com/send?phone=919719098555
www.tradelinecommodity.com