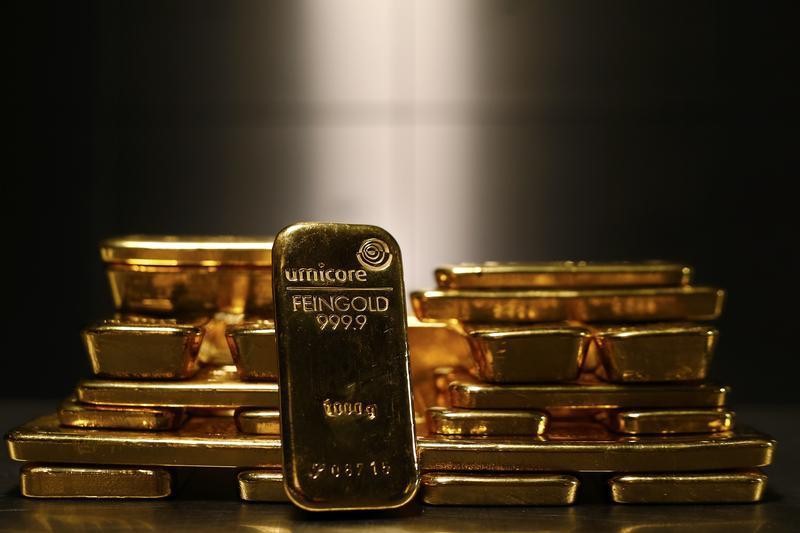 With world markets crashing and burning over the coronavirus crisis, the one asset that's supposed to be protecting investors is letting them down.
Gold tumbled more than 3% on Friday, joining the carnage in oil and on Wall Street, where the S&P 500 headed for its worst weekly slump since the financial crisis of 2008.
Gold futures for April delivery on New York's COMEX were down $57.50, or 3.5%, at $1,585 per ounce, falling off the key $1,600 berth. The last time a benchmark gold futures lost more in a day was in February 2018, when it slumped 4.6%. For the current week, the contract lost 3.7%. But for the month it managed to stay flat and in the positive.
Miss Call Or Whatsapp-9719098555/8057445599
https://api.whatsapp.com/send?phone=919719098555
www.tradelinecommodity.com